Atelier Saturne
Regular price
$31.00 USD
Sale price
$31.00 USD
Unit price
per
Sale
Sold out
Let yourself be bewitched by these magical, unique and upcycled earrings, handmade in Quebec.
Each pair is carefully crafted from reclaimed materials and transformed into beautiful original jewelry.
Hypoallergenic gold vermeil clasps ensure comfortable and safe wear for all skin types.
The quality of vermeil gold ensures that the gold of the earrings will not tarnish over time, unlike gold plated.
It's a great option for people with brass allergies, for example, without sacrificing style and quality.
Each pair of earrings is one of a kind, reflecting originality, and will be the perfect complement to add a touch of magic to any outfit.
With these earrings, you can be sure to make an ethical and responsible choice, while having a unique and witchy style.
Features :
Upcycled earrings by Atelier Saturne
Handmade in Montreal
Quality recycled charm or bead selected for their unique aesthetic
Hypoallergenic clasps in gold vermeil over stainless steel for optimal comfort
Order now and enjoy free delivery in Canada for all orders of $60 and more (excluding taxes), or just $8.
Pick up your order for free at the workshop (near Frontenac station in Montreal) or during upcoming markets (see the home page of the online store or post pinned on the Instagram account @ateliersaturne).
Owning an Atelier Saturne jewel handcrafted in Quebec, with recycled materials and respectful of the environment, is to encourage local and give a second life to these beads or these charms.
Spread the magic around you ✨
The three golden rules for keeping your Atelier Saturne jewelry for a long time

- Do not sleep with your jewelry (perspiration and body acidity can alter the gold plating. (if it is gold jewelry)
- Do not take a shower with it (the plated will be damaged, also the charms and vintage beads are not in stainless steel as they are upcycled, when the jewel is ok with the shower, I specify)💕
- Love them and make them shine by your side. ❤️🌙
View full details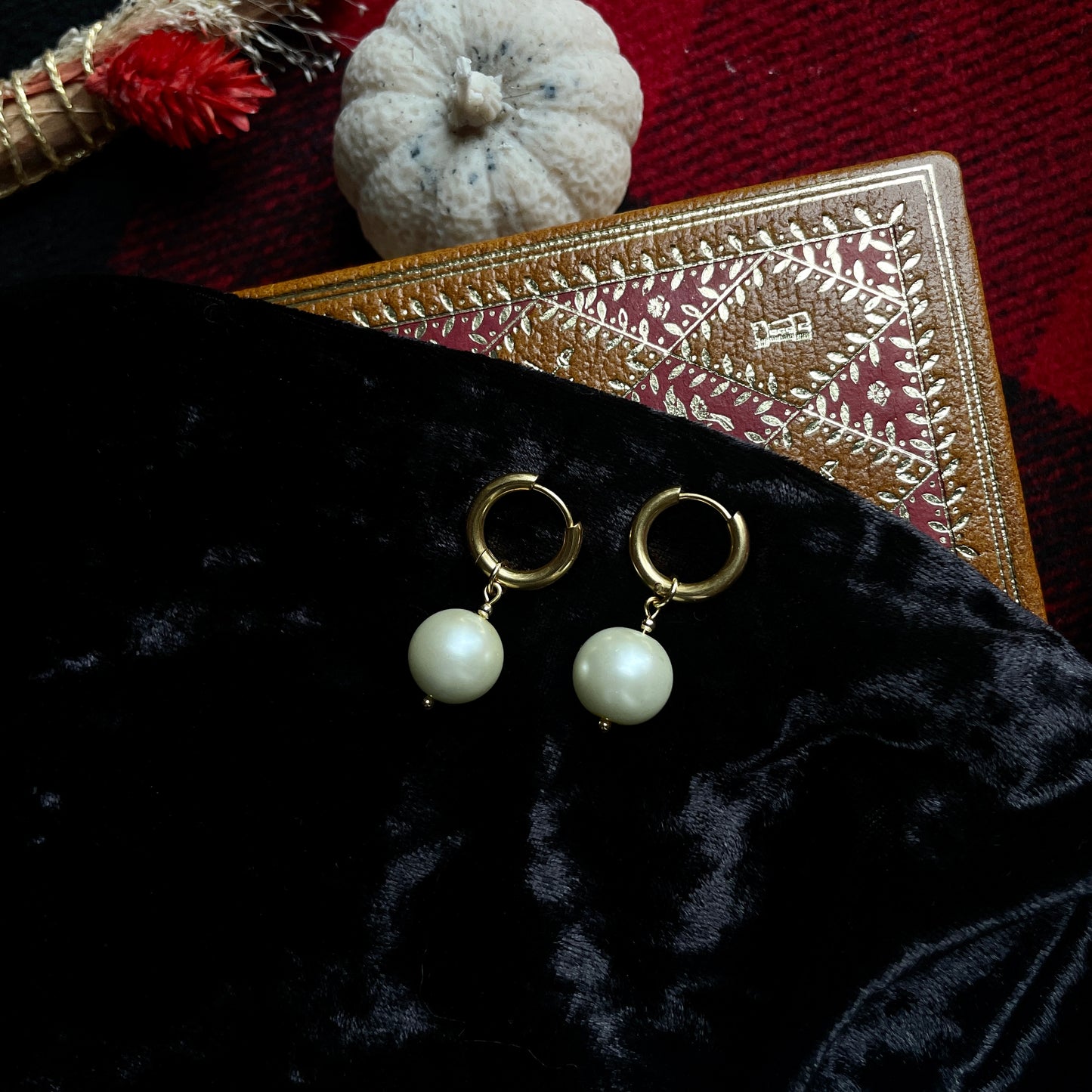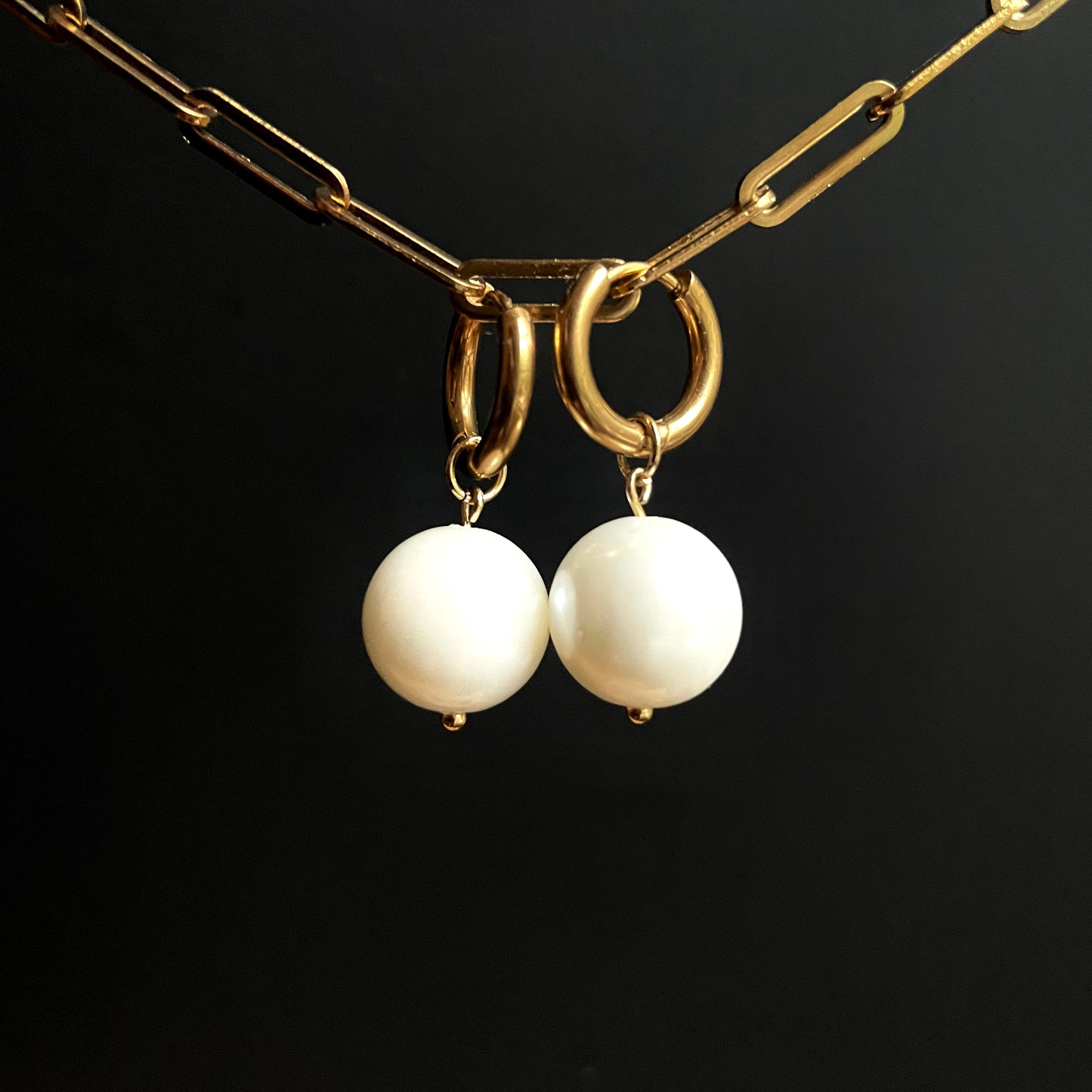 Parfait!!
Elles sont très très jolies, merci beaucoup <3